Stories to transport your heart
WHERE would you like to go? 
For FREE
Let Alison Lloyd take you away to
A wintry mansion in the Qing Dynasty
An outpost of the Roman Empire
The mythical House of Midas
And a blossoming backyard romance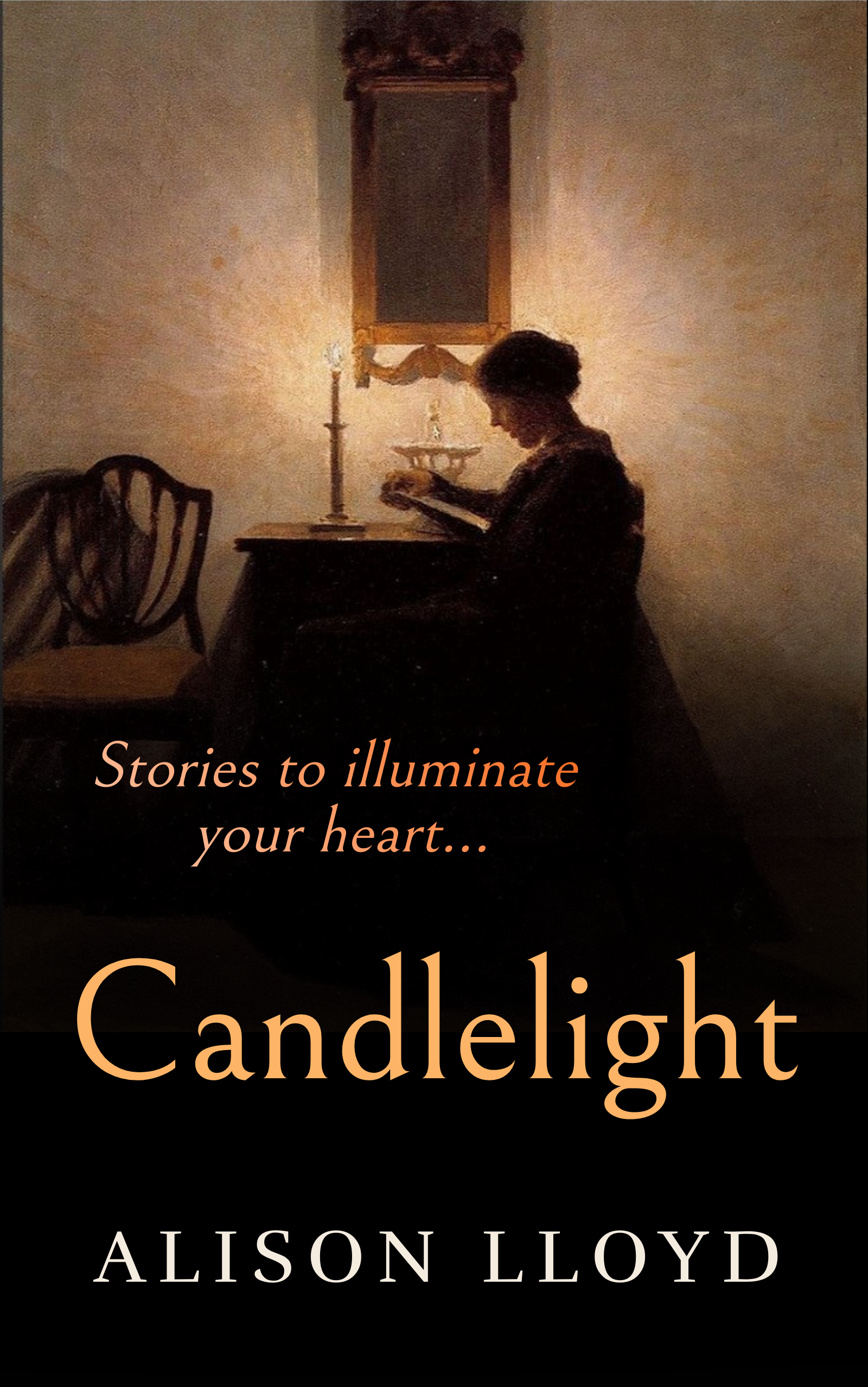 Alison Lloyd writes evocative historical fiction, with a generous dash of love, family and adventure.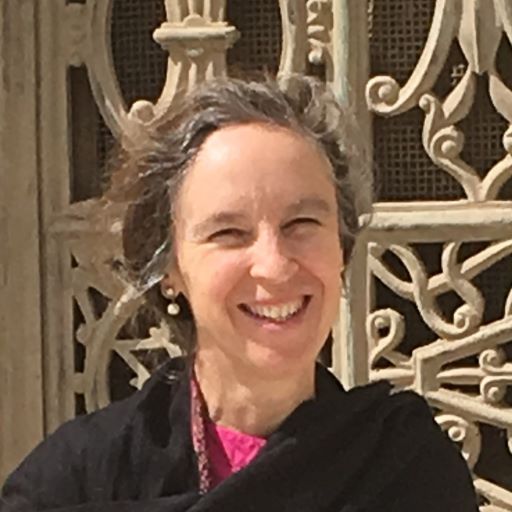 Are you a kid?
Are you a parent or a teacher?
Alison Lloyd is the author of 10 children's books of historical fiction and non-fiction. Several of Alison's books have won or been short-listed for awards.